Hello, I'm Xbony2. I'm mainly the administrator of the Feed The Beast Wiki, and I have documented various mods there. Of course, I like helping out other wikis occasionally as well).
(I also like adding semi-random users as friends, that might be why you're reading this)
I have four mega achievements! Some people consider that a sign of being crazy, and they are right.
Total Statistics
Wikis Edited

171

Contributions

Creations

14,059

Edits

64,003

Deletes

1,735

Patrols

4,158

Banished Wiki Rank
(Leaderboard)

97

Gamepedia Rank
(Leaderboard)

48

Friends

100
Achievements
Banished Wiki





















Special Achievements

Master of Minecraft Wiki (PT-BR)

Master of Banished Wiki (EN)

Master of Feed The Beast Wiki (EN)

Master of The Madness of Little Emma Wiki (EN)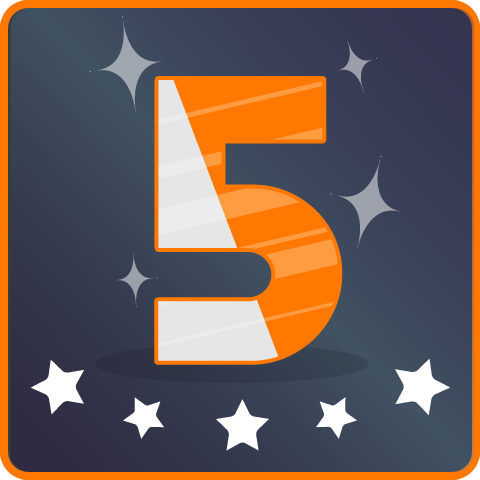 Gamepedia's 5th Anniversary

Helped the Help Wiki!

Gamepedia's 6th Anniversary

Gamepedia's 7th Anniversary

Gamepedia's 8th Anniversary